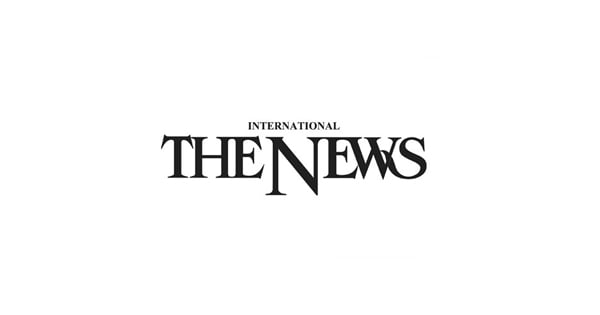 NAB approves 10 new inquiries related to counterfeit bank account fraud
ISLAMABAD: The board of directors of the National Accountability Bureau (NAB) on Tuesday approved 10 new investigations into fake bank accounts pertaining to incumbents, relevant employees and sugar mill owners / directors in the Omni group.
However, NAB did not disclose the names of those involved in the fraud.
The board meeting was held here on Tuesday, chaired by NAB chairman Justice (rD) Javed Iqbal. Others who attended the meeting were NAB Vice Chairman Hussain Asghar, Attorney General for Accountability Syed Asghar Haider, General Director Zahir Shah, General Director of NAB Rawalpindi Irfan Naeem Mangi and senior officials of the office.
The board has given authorization to conduct 17 investigations into various defendants, including public office holders related to fraud involving fake bank accounts, 10 investigations into legal entities and others, public office holders, relevant employees, owners / directors of sugar mills of the Omni Group in fake bank account fraud and others, officials / officials of OGDCL, Imran Saleem, Inspector Punjab Police Muhammad Naeem Akbar, an official of a private housing company, former managing director of PIA, Ali Tahir Qasim, chief commercial officer, PIA, Tariq Mehmood Sheikh, chief executive officer, Messer Air International (Pvt) Limited and others, Akbar Nasir Khan.
Investigations against the former Punjab Chief Operating Officer and officials / officials of the Safe Citi authorities have also been cleared. The board of directors of NAB cleared an investigation into the management of the Oil and Gas Development Authority (OGDCL).
The board meeting approved the conduct of nine investigations against officials, Sandak Metals Limited and others, owners / directors and others of Nirala MSR Foods Limited Lahore, an investigation against the management of SECP, national testing services for the affected department. The board also agreed to forward an investigation against Messers Adult / HRL JV and others to the Civil Aviation Authority for further processing. In his speech, the NAB chairman said that all available resources would be used to bring mega-corruption cases to a logical conclusion.